The Surfers Paradise Surf Life Saving club has been saving lives and creating everyday heroes since 1925. The golden sands of Surfers Paradise Beach have been kept safe by our life savers for almost 100 years. Our club has nurtured many local, state and national life saving champions inspired by the everyday heroes of our community the volunteer life savers that patrol our beaches fastidiously. We would like to celebrate those that have made this club the place it is today.
EVERYDAY HEROES:
Saving Lives Since 1925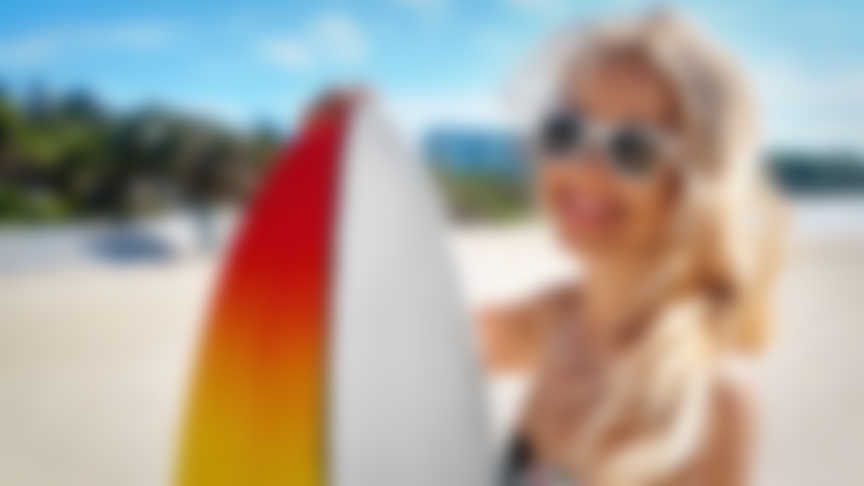 Surf Life Saving
Trevor Hendy
Trevor is a former Professional Athlete, reaching the pinnacle of his sport, winning several World Ironman Championships in the sport of Surf Life Saving. With many World series and Australian championships under his belt, it was his ability to constantly find his way through the most challenging of Ocean situations in the most pressure cooker of moments that first showed him as a man who knew how to slow things down and complete any task thrown at him. He was born in Melbourne, Australia and was raised on the golden beaches of Queensland's international holiday mecca, the Gold Coast. It was here he honed his undeniable ability to find his way through the crashing waves and swirling rips of some of the most treacherous beaches known. It was destiny that he would ultimately travel the world on the professional Ironman circuit and whilst training and committing to many hours of workouts, would earn a living from negotiating his way through the uncontrollable and unpredictable conditions that the Oceans of the world would dish up for the unsuspecting competitors.
SWEETNESS
SWIMMING
Diving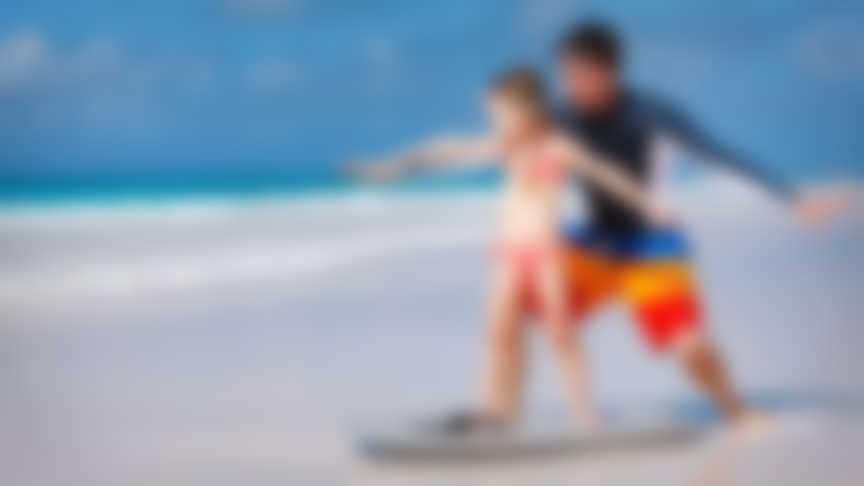 SURF COACH
Max Smith
Max is an extremely qualified and well experienced member of staff who has plenty of trophies to his credit. Our team has an average experience of 10 years and has been certified by the national windsurfing system. From time to time we also export instructors from other esteemed windsurfing institutions from the country and even abroad to get that extra edge.
Surfing
Teaching
HOSPITALITY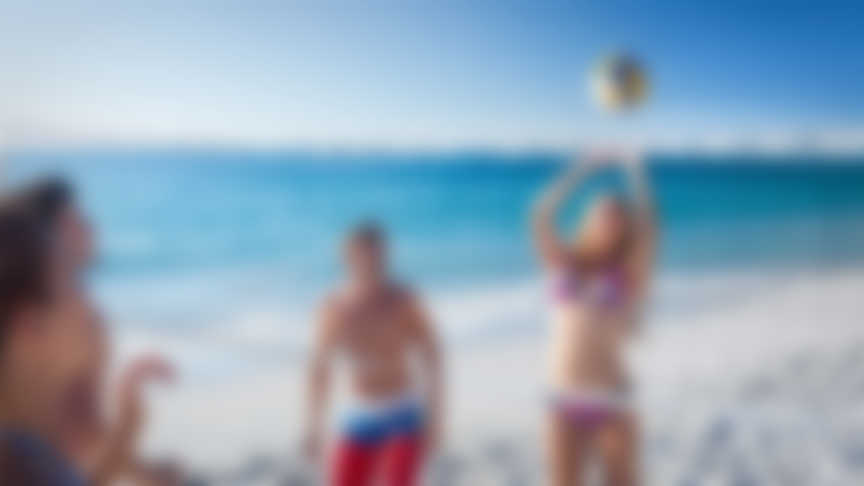 ANIMATOR
Jacob Walker
Jacob Walker is the esteemed founder as well as a leading instructor at Shaka. He has over 20 years of rich experience backing him up. A highly experienced RYA Senior Dinghy Instructor and RYA Powerboat Instructor along expert instructional abilities in windsurfs, kite surfs, general surfing and even paddleboards, he is a real and avid water sports buff.
Friendly
Teaching
Sweetness
SURFERS PARADISE SLSC INSTAGRAM
#spslsc #surfersparadiseslsc #surfersparadisebeach #australianlifesavers #goldcoastlifesavers